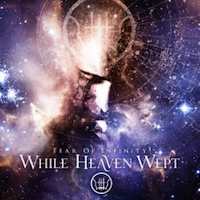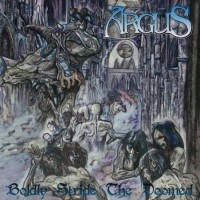 This is my top ten list for this year so far. All linked and in no particular order. And here's a couple of albums that ended just outside the top ten...
40 Watt Sun - The Inside Room
Bullet - Higway Pirates
Skeletal Spectre - Occult Spawned Premonitions
Draconian - A Rose For The Apocalypse
Joe Bonamassa - Dust Bowl
Witch Mountain - South Of Salem
Magahera - Metal Maniac Attack
Orchid - Capricorn
Dark Covenant - Euologies For The Fallen
Post your own top ten list down here if you'd like.